Make The Most Of The Instagram Carousel
Using Instagram's new feature, you can upload up to 10 photos on one post. Now, you don't have to limit yourself to one perfect photo. Give your followers a mini album of photos from your day instead of having to pick. This way, you can upload a range of photos at the same time that will appeal to different people. Add all of the relevant hashtags in the caption for each photo and you're good to go.
Don't JUST Take Photos Of Food
When it comes to increasing your Instagram followers and getting more likes, content is key.
People want to see other people, as well as other people's food. As well as silky flat-lays of avocado on toast, Instagram-ers want to see photos of you and what you get up to, not just your meals. Don't bore people by posting the same photo over and over again – it will make your feed repetitive.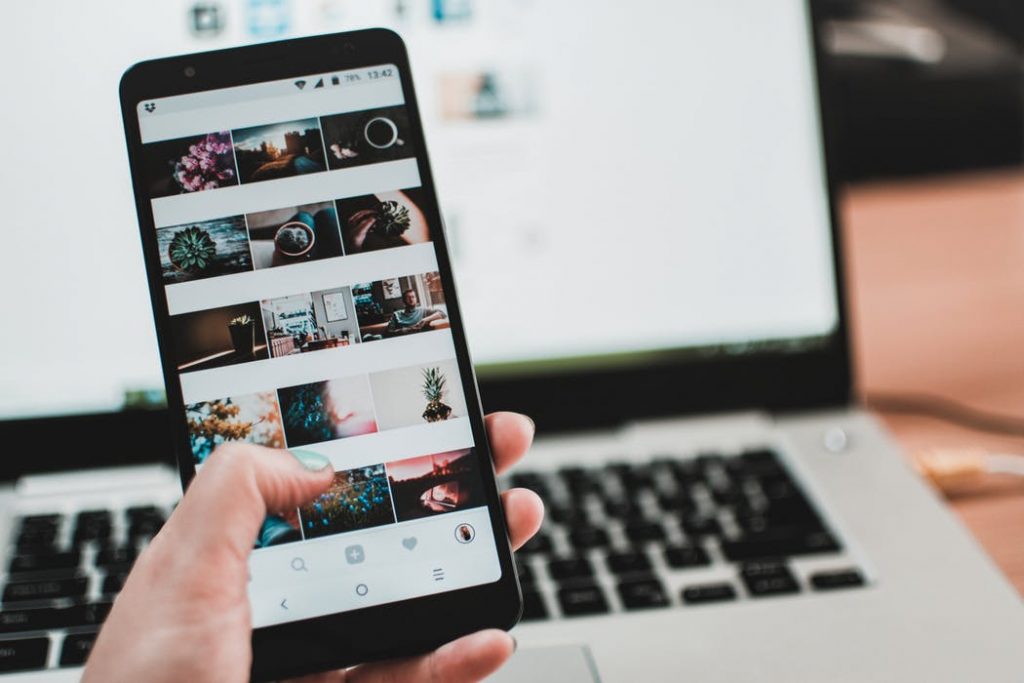 Use Your Captions Wisely
See a caption as an opportunity to stand out. Writing "breakfast" or "nice day out" on a post doesn't give people a good idea of who you are or what your feed is about. If anything, they might assume you're boring. Add a little humour and the odd emoji or even ask a question if you're looking for comments as well as likes.

Don't Use As Many Videos
Although the odd Boomerang will spice up your page, photos actually receive more engagement than videos. According to Locowise, Instagram images generate 31% more engagement. Why not use your Instagram Story for videos and your feed for images?
Take Advantage Of RELEVANT Hashtags
How else do you think new people will discover your account? Hashtags can put you in touch with similar accounts to yours which means that you have a good chance of them liking your photos. If they search for a hashtag and your photo comes up, they might even follow you and have a look at the rest of your photos.
Put our tips into practice and see how much your Instagram game improves!