There are a number of factors which come into play when considering how to get more likes on Instagram. The obvious tip is to take better photos; beautifully taken, high quality, creative photos will always get more likes. That being said there are also a number of other key tactics you can use to increase your number of likes per photo.
Here are five key ways to organically gain more likes on your Instagram pictures:
1. Use Relevant And Popular Hashtags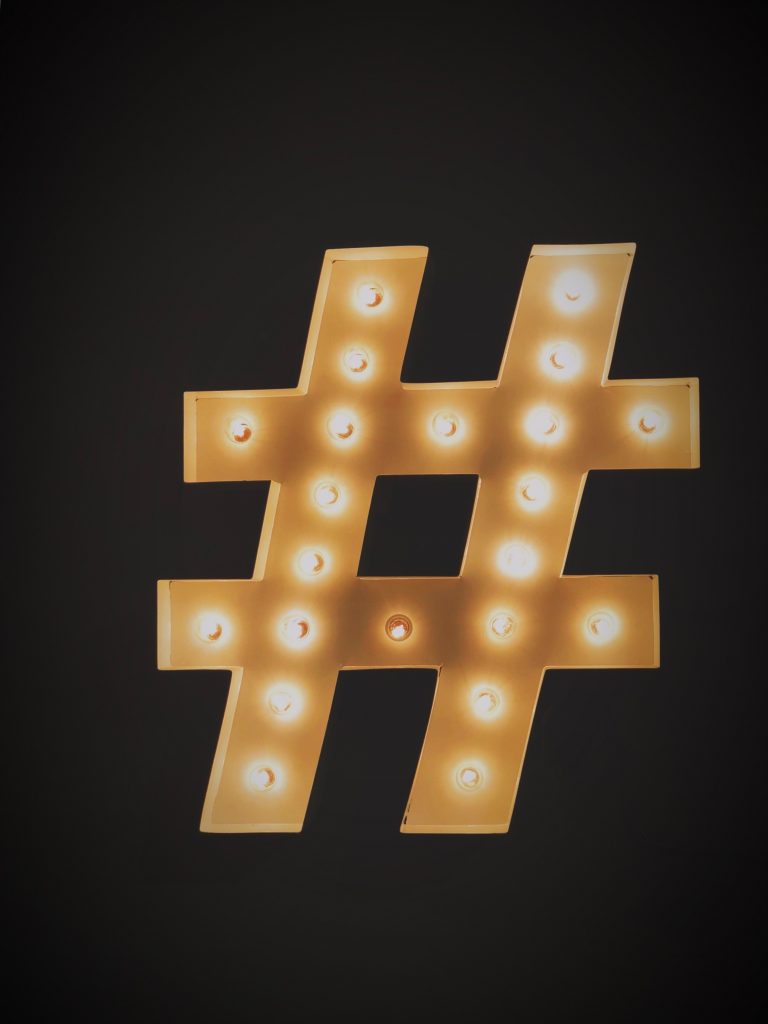 Being hashtag savvy is a good way to boost the number of likes you receive per upload. Whilst you should always use hashtags which are relevant to your brand, it is also important to ensure the hashtags you select are popular. Using hashtags can be a great way to increase brand recognition and extend business reach.
Customers searching for a specific product on Instagram are more likely to find your company page if you have used the correct tags.
Whilst you can use up to 30 hashtags, it's best for businesses to keep it professional and use three to five targeted tags instead. Using too many hashtags can make your company look like blatant and desperate marketers.
2. Post At The Right Time
It's hard to pin point the best time to post on Instagram because it will vary depending on your time zone and target demographic. In fact, most websites provide contradicting information about when you should and should not update your Instagram, which can get a little confusing.
What we do know, is that Instagram audiences tend to be more engaged throughout the working week, so posts are more likely to do well Monday to Friday. To be slightly more specific, according to Hubspot the best days to post on Instagram are Monday or Thursday.
Research carried out by various other organisations also states that the best hours to post on Instagram (for maximum likes) are 8am – 9pm, 2am and 5pm. Of course we think trial and error is the best approach; any business should experiment with posting times to see what works best for them.
3. Upload Photos Of Faces
According to a study, photos which include human faces receive more engagement. Researchers found that pictures with human faces were 38% more likely to receive likes than photos without faces. They're also 32% percent more likely to attract comments.
Not to mention that featuring a few faces from behind your brand will allow your business to appear much more transparent and friendly.
4. Upload better photos!
Consider lighting, angles and presentation of all your photos. As a brand you are better off sharing less content which is more visually appealing than posting a lot of low quality photos.
When trying to market your brand on Instagram, it is important to consider the overall image you are portraying. You are much more likely to gain followers or receive more likes if the content you are sharing is visually appealing.
5. Add Blue Tones To Your Photos
Here's a fun fact (and by fun we mean incredibly useful): one study actually found that images which contain the colour blue actually receive 24% more attention.
Curalate analysed more than 8 million Instagram images and they discovered that photos which were red and orange-tinted received the fewest likes, whilst photos with a blue tint received more likes. Moral of the story? Get some sky or sea in the background of your next pic, for maximum likes.