Marketing experts would insist that Instagram is a one of the best Social Media platforms on which to promote your brand. Don't just take our word for it however, if you're not yet convinced that your brand needs Instagram then take a look at the following statistics, because they might just change your mind.
1. Instagram has 500 million monthly active users.
That number has increased massively from September 2015 when Instagram had a reported 400 million active users.
2. A whopping 85% of top brands use Instagram
Many brands are throwing their weight into Instagram and it's not very hard to see why. According to a recent report by research firm L2, Instagram boasts the highest conversion from browser to shopper.
With this in mind it's no surprise that more and more companies are joining Instagram and using it as a marketing tool for their business.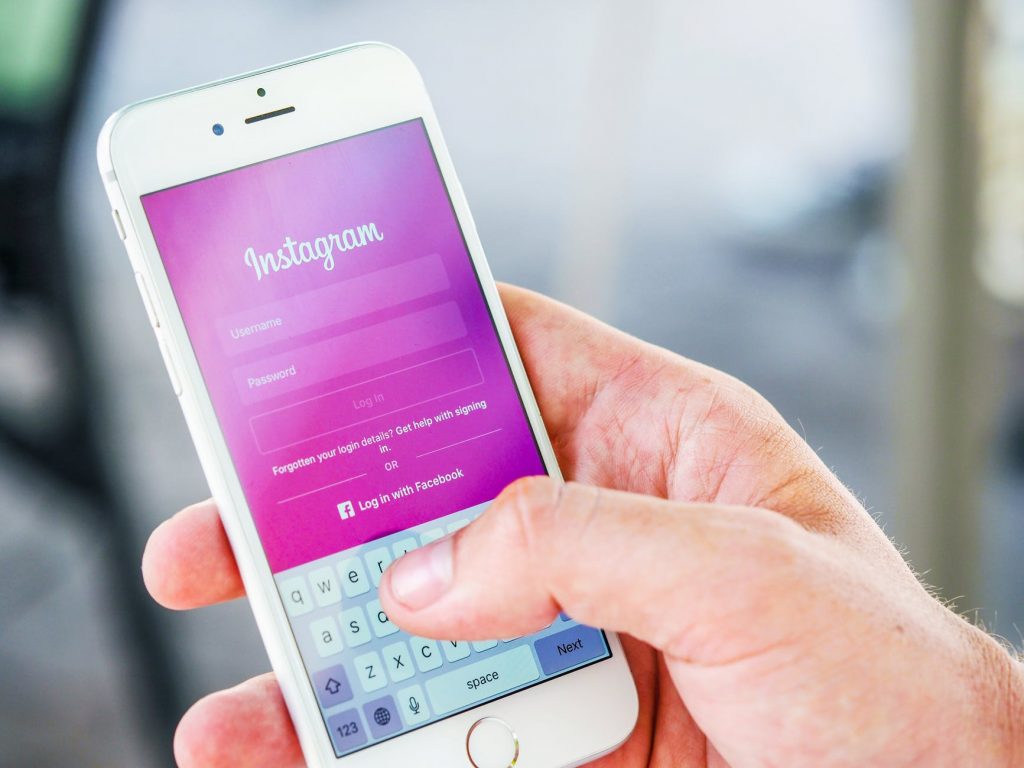 3. Instagram brand engagement is actually higher than Facebook and Twitter
When it comes to brand engagement, Instagram is actually crushing its competitors. According to a report by marketing intelligence agency TrackMaven, Instagram generally sees higher rates of engagement than other social media networks.
The report also noted that brands have higher rates of engagement on Instagram when using more hashtags.
4. The average engagement per Instagram post has grown by 416% in two years
Instagram engagement is on the rise which confirms that Instagram usage is also on the rise as the two go hand in hand. This is great news for businesses adopting Instagram as they are more likely to successfully interact with potential customers.
5.  Over 60% of Instagram users log in daily
Which means that not only do people have Instagram accounts, but they use them regularly. This makes Instagram the second most engaged network after Facebook.