You'll probably admit that it's easy to spend so much time managing your social media. But, spending a lot of time on something doesn't mean you're using the time productively.
Here are a few things that you should try to save time when managing social media.
Take advantage of scheduling tools
Even the most unreasonable of clients won't expect you to manually post all of your content. Sprout Social is a great tool that allows you to connect as many social media profiles and users as you need to schedule all of your content. Hootsuite, Buffer and Tweetdeck are also handy scheduling tools too. Allocating specific time slots to schedule content will save you so much more time in the long run.
Monitor your success
The only way you're going to know if your posts are performing well and your pages are growing at a consistent rate is if you track this data. Creating marketing reports at the end of every month will enable you to see how your clients' pages are progressing. If you're not doing as well as you planned, then it's time to rejig your strategy. Making informed decisions based on data will stop you from wasting time by posting content that your audience isn't engaging with.
Which platforms are best for your client's business?
If you take on a new client and you know that Twitter isn't where their target audience is then there's just no point in using it. It makes more sense to spend your time focusing on the platforms that suit their business the most.
Outsourcing is king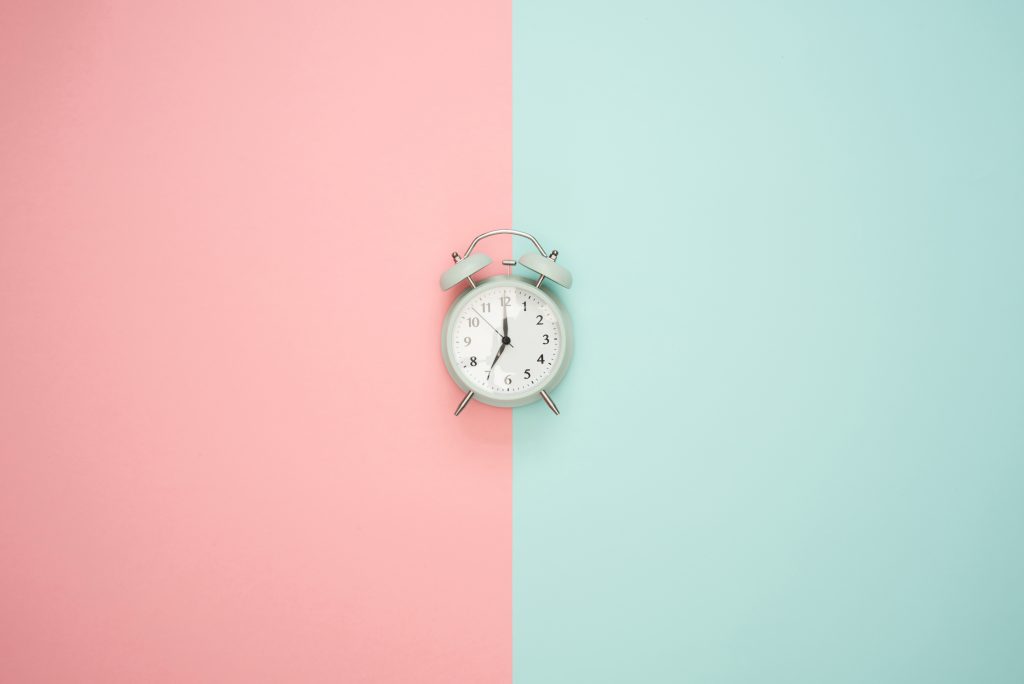 Whether you're responsible for one or one hundred social media accounts, it's impossible to manage every single part of a social media account yourself. Sometimes you might not have the skills or the time to carry out certain tasks – that's when outsourcing really becomes yours best friend. For example, if you want to create some artwork but aren't that clued up with Adobe, it's often so much quicker to hire a graphic designer to create something for you rather than spending your time reading Graphic Design for Dummies.
Quality over quantity
Instead of wasting time and boring your audience with low res images or unengaging content, be selective with what you post. Don't rush to post content that you're not 100% happy with because, chances are, your followers won't be happy either. Only posting the best videos and photos means that you're not damaging your reach and engagement by posting too often.
Think about when you're posting
It's important to post when most of your followers are using social media. This may vary from platform to platform so be prepared to schedule content at different times on Facebook and Instagram for example. If you use Sprout Social, use their option to schedule using Optimal Send Times. They show you a number of times for the day you've chosen to schedule a post and rate each time out of five stars.