Whilst social media marketing can seem like a minefield, focusing on individual marketing tactics will make it seem more manageable. One way you can improve your brand's social media presence and grow your business is by working with influencers. Here's how…
Reach A Wider Audience
When you work with an influencer, you'll be sharing the content on your profile and they'll be sharing it on theirs. This gives you the opportunity to reach a different audience than the one you've already built on your own pages. Remember, reaching more people will increase the amount of people that interact with your brand and buy your products.
Let's Talk About Reviews
Whether an influencer writes a blog post about your brand or simply writes a couple of Tweets about your products, it assures their followers that you are a company they can trust. People are much more likely to believe in your brand if other people can vouch for you. Reviews are just as effective as word of mouth.
Increased Engagement
Getting a social media influencer to retweet or share your content opens your brand up to a bigger audience. Although this is probably the simplest way you can work with an influencer, it's definitely one that'll increase your social media reach. Make sure you monitor your stats to see how your engagement improves when you start connecting with influencers. That way, you can really see how your business is growing and take note of which influencers open you up to the right audience.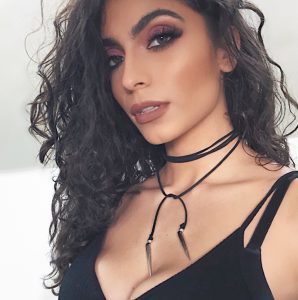 Improved SEO
One way to climb the SEO ladder is to build up the amount of back-links connected to your website. If an influencer features links to your website in their own blog posts, it adds to the online activity surrounding your brand. By getting people to mention your name and click on your website, you'll already be upping your SEO game.
Sticking To Your Budget
Although working with social media influencers will more than likely require a budget, it won't be as costly as paying for advertising. If you're scared about dedicating a budget to influencer marketing, remember that you get out what you put in.
If you don't invest in marketing then chances are, you won't do very well on the marketing front. Planning out your budget and adding influencers to the equation will increase your customer base and ultimately the amount of money your brand makes.